We strive to provide therapeutic services for all walks of life.
As human beings, we strive towards growth and positive change and with that comes difficulties and the adaptation towards change. Therapy seeks to slow down the process of change, learn to adapt and develop skills along the way including coping strategies, telling one's life story and being open to change in a positive and strength driven way.
Find out about our practice,
mission, our services, and therapists.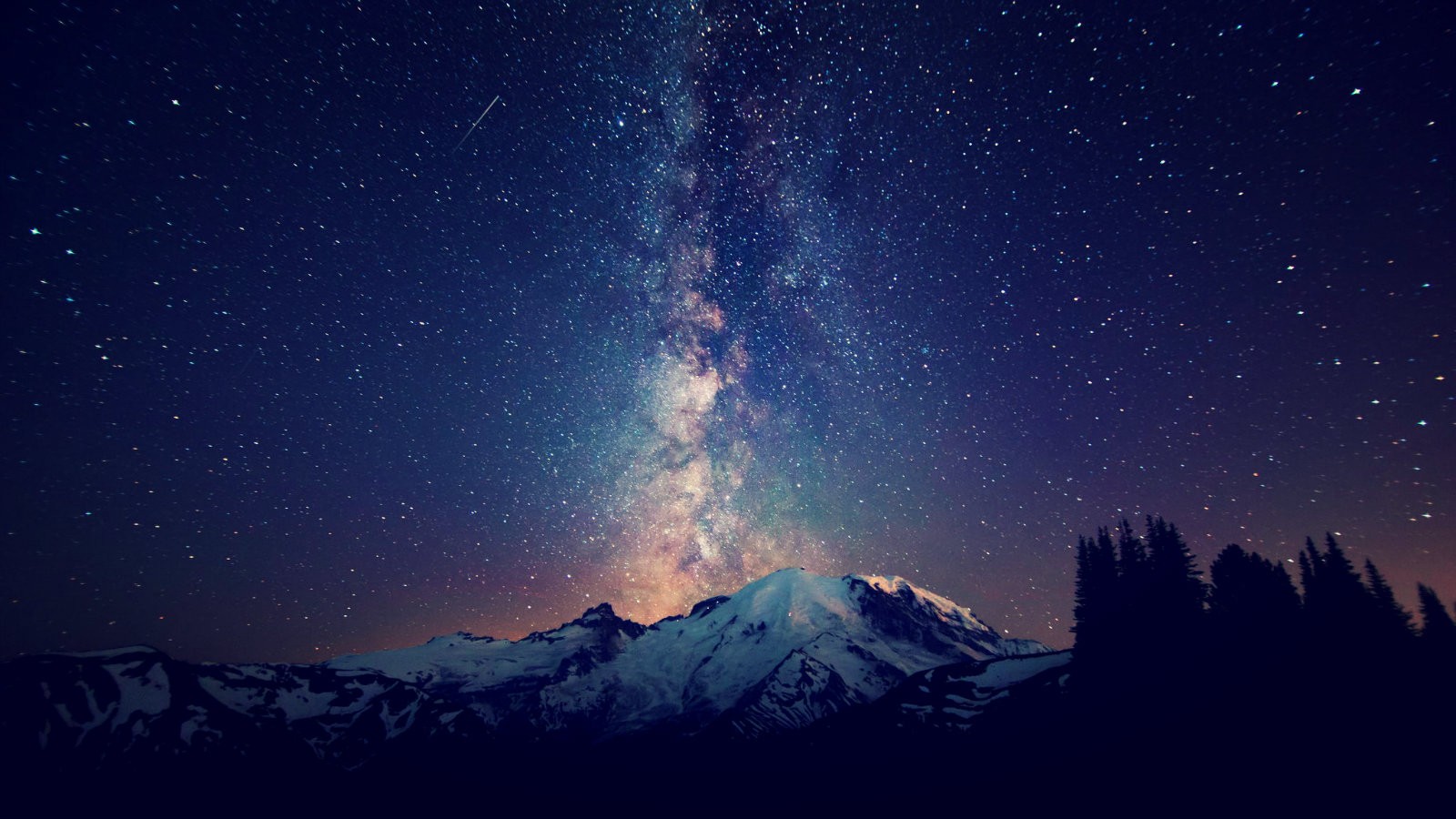 Ready to take the next step? Please see our contact page to call, email or text to receive a free initial 15 minute consultation or set up an intake.